Welcome to my Republican Website!
My name is Robert and I am a republican.
My favorite president is Ronald Reagen
Movies
Movies are Great things to watch when your board.
lets go to netflix! Netflix is a great website to watch movies
Candy
Candy is very delicious
lets go to candywarehouse!
Websites
These are my favorite Websites
Books
Books are the best. I love to read all books.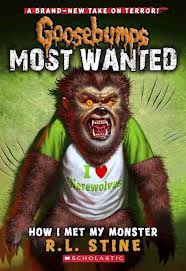 Grumpy Cat
Grumpy Cat has to be my favorite cat.
lets go to Grumpy Cat's Website
Sports
These are my three favorite sports
Actors
My favorite actors are Tom Hanks, Adam Sandler, and Logan Lerman